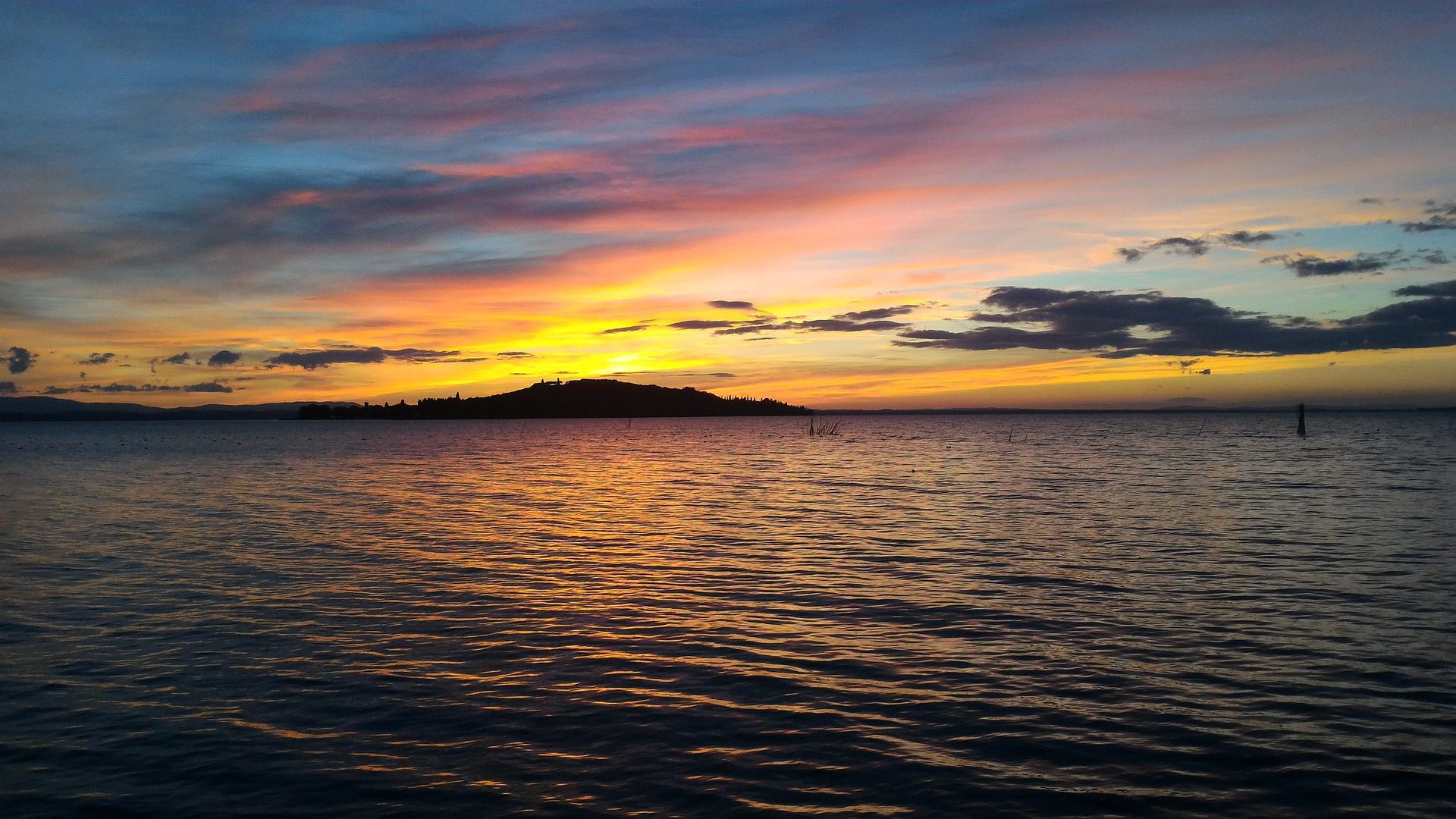 Excursion to 2 Islands inside the Trasimeno Park
Isola Maggiore: The islands belongs to the municipality of Tuoro sul Trasimeno, and it's the only inhabited Island of the lake. It's a typical 15th century village founded by fishermen. In 1211 St. Francis from Assisi came here to celebrate the Lent; today you can still visit the small chapel built in memory of the Saint's arrival after a storm on the lake, as well as the rock where the Saints stopped to pray. The traditional crochet "a punto d'Irlanda" is one of the flagship of the island. The main attractions are included in the Museum circuit of the Isola Maggiore. Info: www.isolamaggiore.net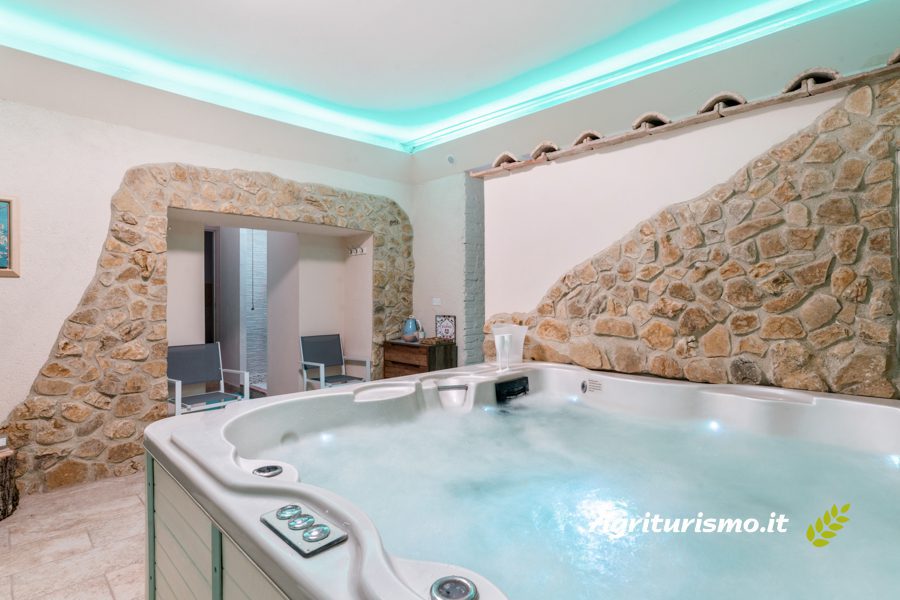 Aurora Farmhouse relaxation area
relax area If you want to relax, book our relaxation area exclusively for you couples hot whirlpool, Turkish bath, sauna, massage chairs, emotional shower, herbal teas etc ... price per couple for 2 people in an exclusive spa price for 2 hours use for 2 people exclusively euro 90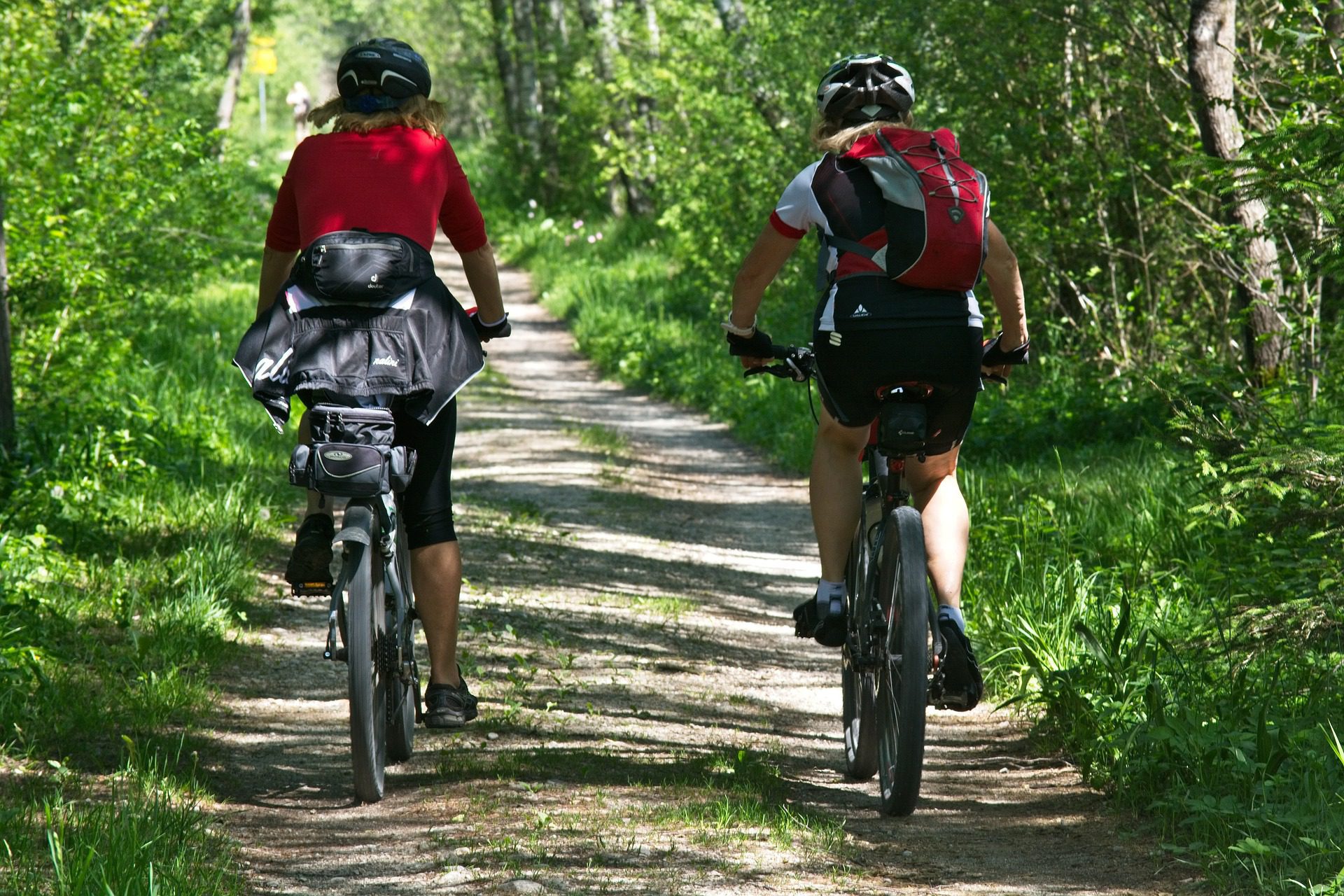 Trekking and Mountain Bike
We invite you to discover our region, its green landscapes, the hills, the valleys, the mountains, the lakes and the forests… The charm of snowy mountains, woods, the towns and the abbeys, the parish churches are all witnesses of a thousand year old history. Our routes begin from our house, twisting and turning along the valley of Gubbio.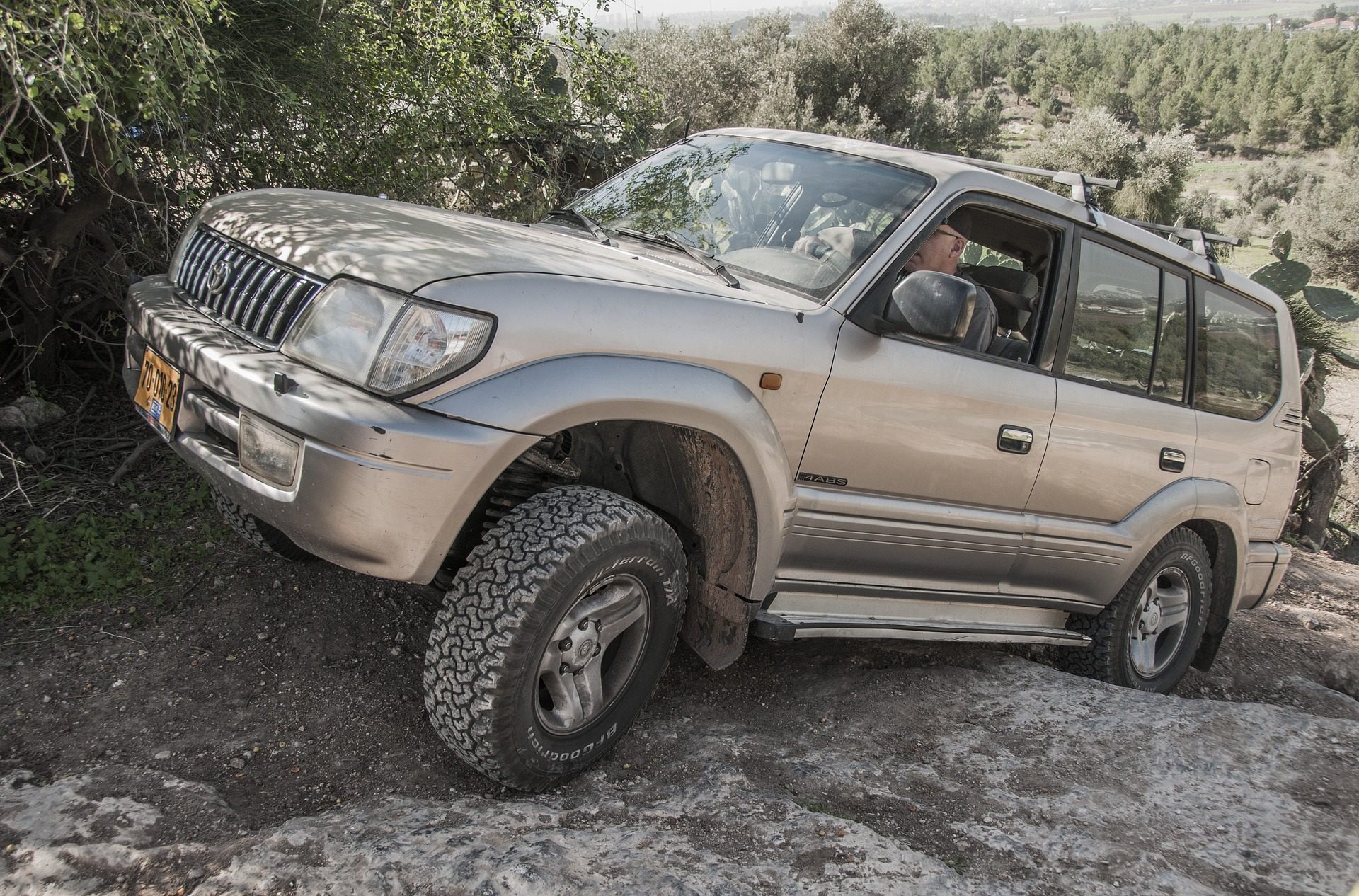 Guided tour in 4X4
An unusual "journey" looking for wonderful landscapes; according to the driver's skills and the time needed, we organize excursions from 1 to 3 hours along the countryside near Gubbio.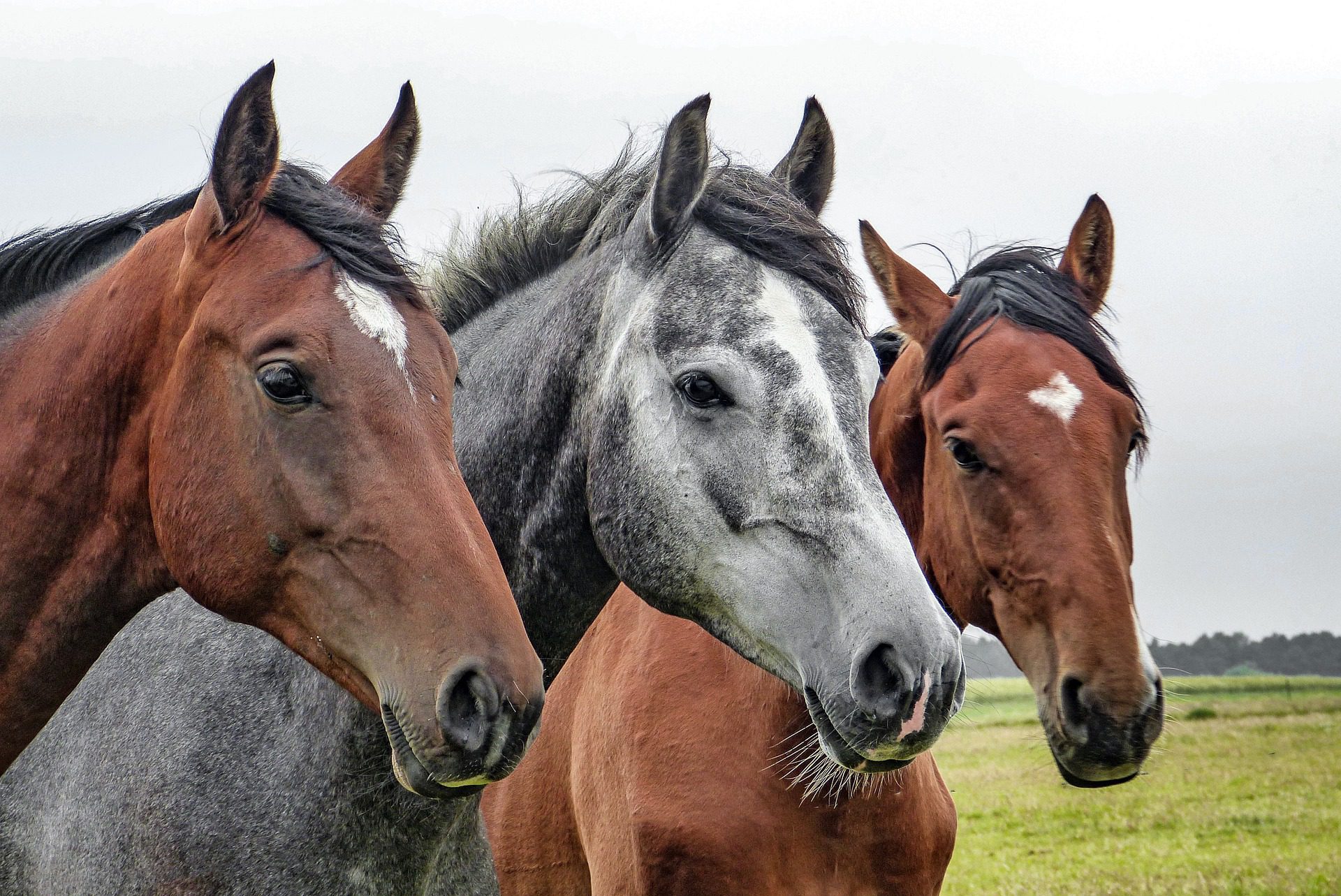 Horse ride
Visit to the Ranch "Turismo equestre Mocaiana" and visit to the countryside near Gubbio, it's a perfect occasion to enjoy our territory thanks to the several roads and paths, following a local guide.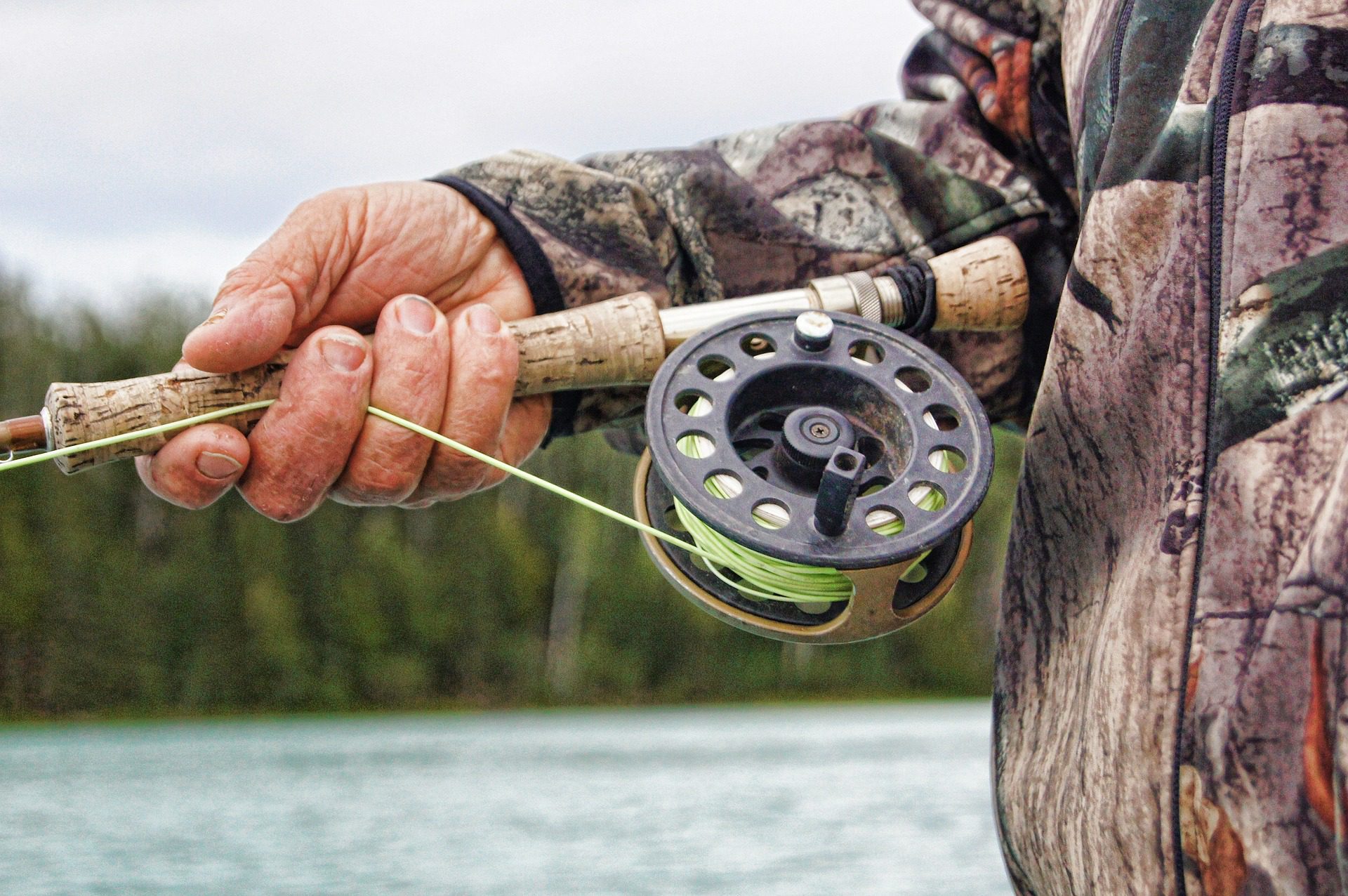 Fisherman for a day
A fabulous experience if you want to discover the nature park of the lakes and the emotions of a fishing excursion.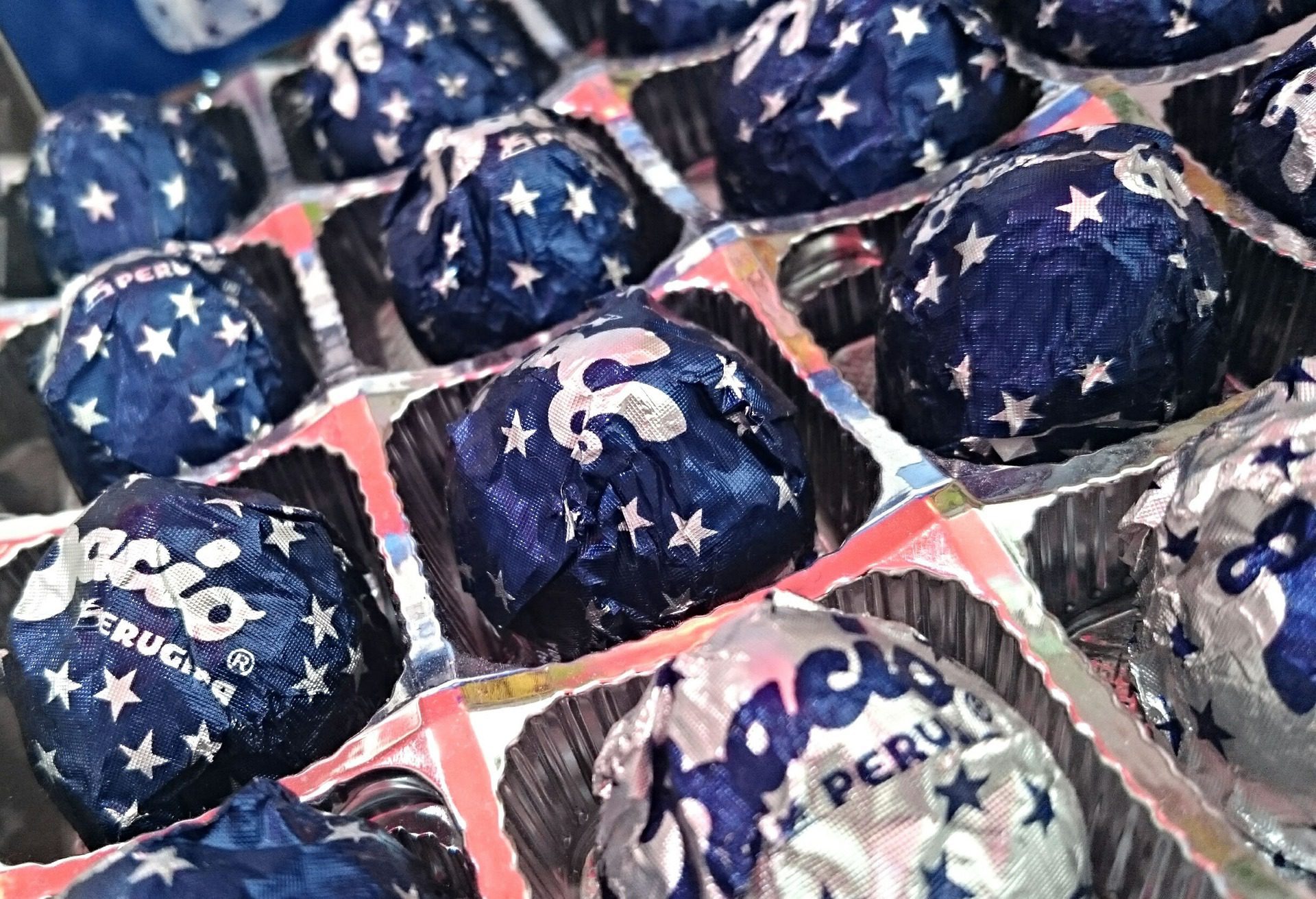 Visit to the Perugina's Museum
A sweet excursion: in Perugia, where the famous Perugina chocolate was born and is still produced. A unique site, open to every chocolate fan, the best way to learn everything about the secrets of Maya's black gold. The house of chocolate was created by Perugina in 2007, on the occasion of its 100th birthday; here you can live a unique and exciting experience, discovering the history of this prestigious chocolate brand, as well as the value of a modern factory. You'll be guided by the masters of the Chocolate Academy along the halls, and you'll learn the origins and secrets of chocolate art.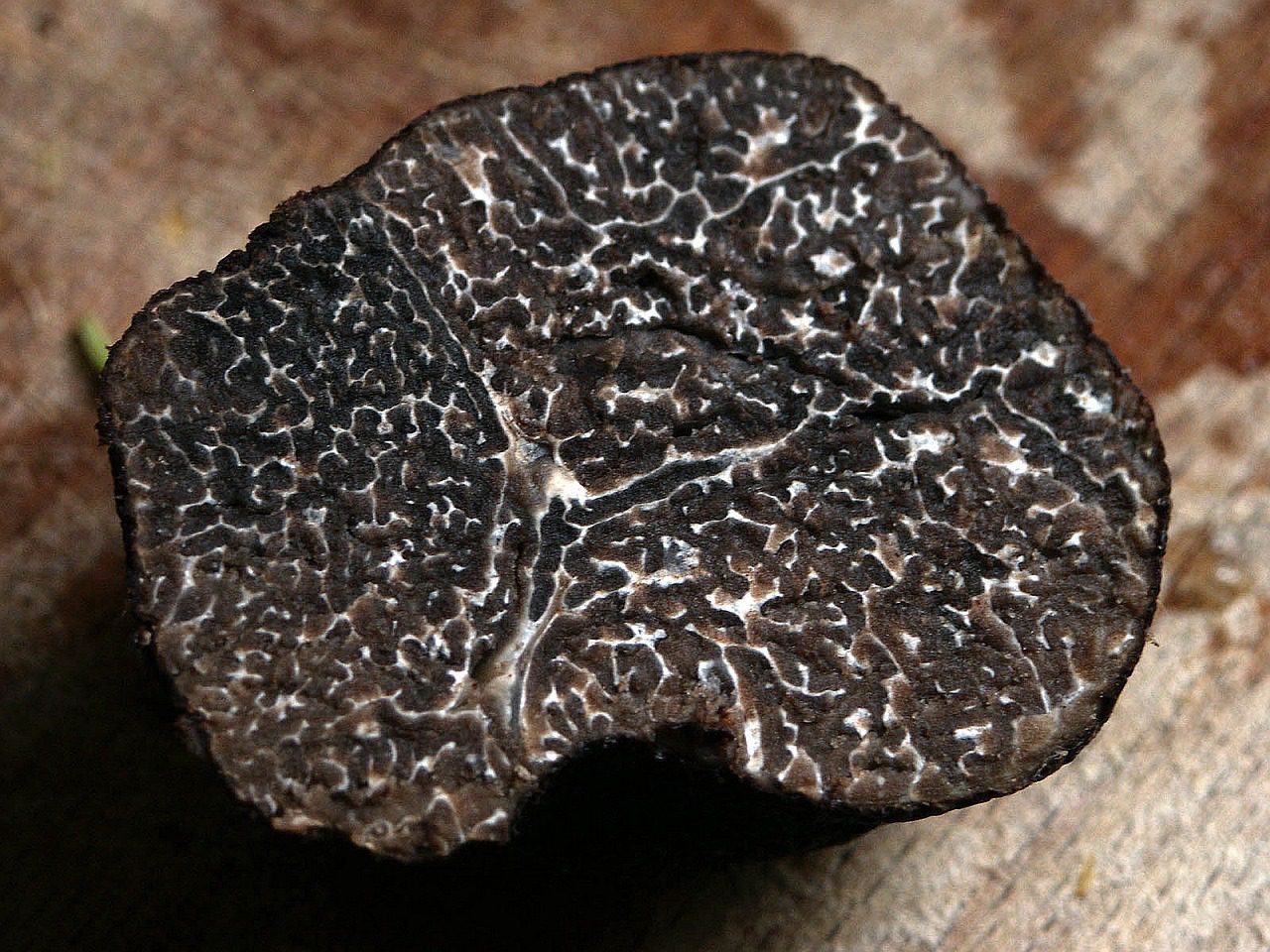 Looking for truffles
A visit to the woods looking for truffle and mushroom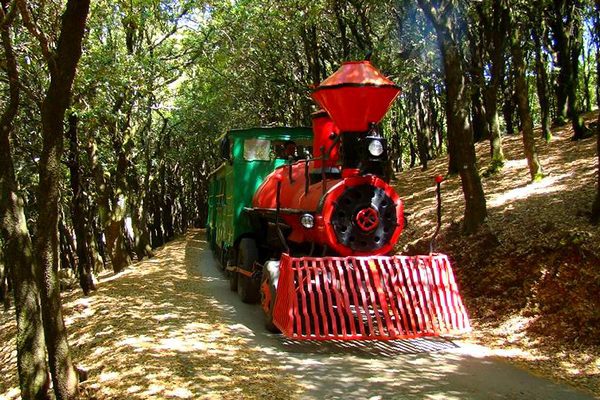 Città della Domenica
Città della Domenica is a fun and nature park, offering a rare contribution between love for nature and contact with animals, and attractions for families. A visit to the park is a unique occasion to spend a happy day in the surrounding nature, stimulating fantasy and culture.